---
Many customers exclaim "So Smooth!" when they taste the sorbetto we make at the gelateria.
---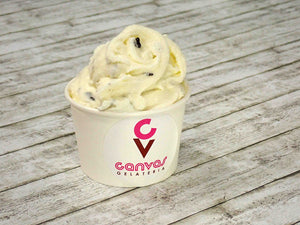 ---
The often-mentioned question customers love to ask. To wit, ice cream has more... cream.
---
---
Gelato means ice cream in Italian, but it is so much more than that. The proportion of ingredients in gelato and ice cream are different, giving gelato a stronger, more robust flavour than ice cream.